Open Event Wednesday 15th November 2023 1:30-3pm - All Welcome! Please contact the school office for more information...
Welcome to St Joseph's Catholic PRIMARY SCHOOL
Please take time to explore our website.
We invite you to come and look around, meet our staff and pupils and see an amazing curriculum that offers so much more....
Our community is a wonderful mix of both Catholic and non-Catholic families who welcome our ethos. We offer a broad, rich curriculum built on our core, Catholic values. It is a curriculum that celebrates academic excellence, celebrates our diversity and is fully inclusive. We provide opportunities for children to take action as a result of their learning and our aim is for them to become independent, articulate, resilient individuals with a strong sense of social responsibility and a desire to make a positive contribution to our world. Please come and meet the pupils and staff who make this happen.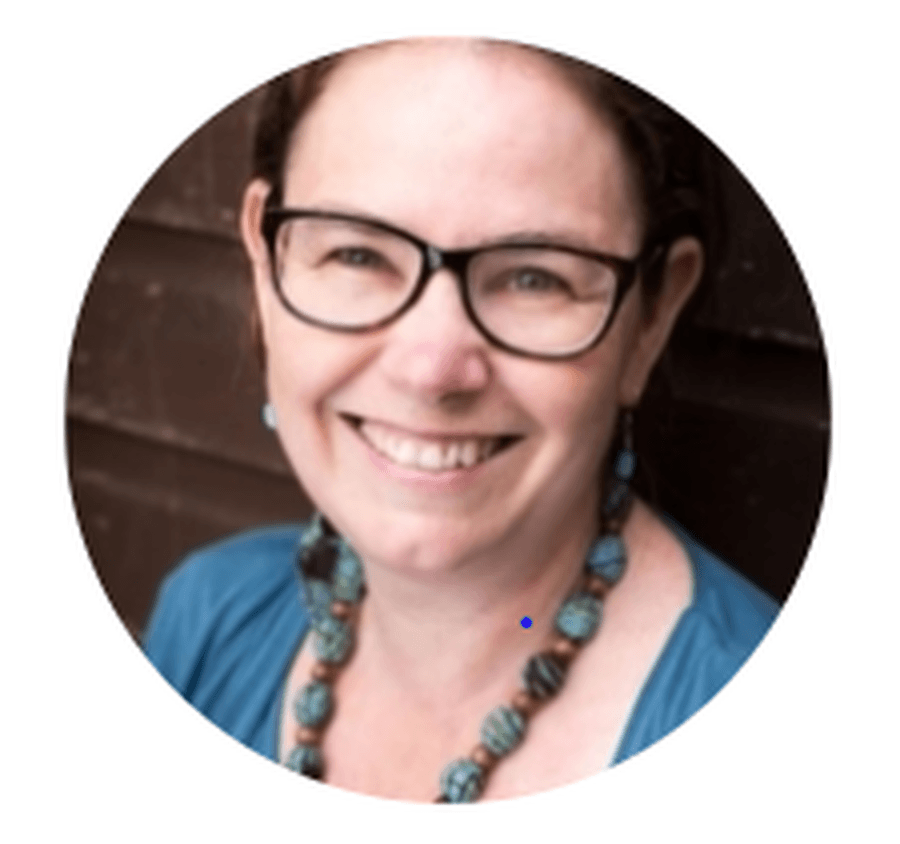 Ms Jess Tweedie - Headteacher