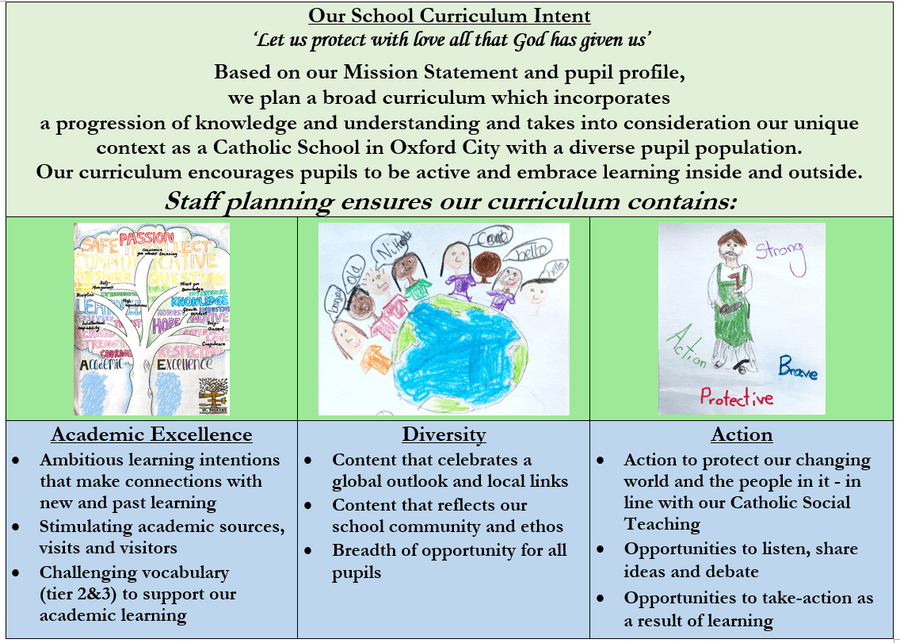 Core Curriculum
With the new OFSTED framework, we have the opportunity to continue to build our Inspiring curriculum that is broad, relevant to our school context and exciting for our pupils. We are designing a curriculum with a clear intent, consistent implementation and regular review of impact – with a very clear focus on progression. We need to identify the key knowledge and vocabulary that will help build this learning.
Offering Challenge in a Broad and Balanced Curriculum
We will be working to provide challenge to all pupils, ensuring that the curriculum meets individual needs and extends those who excel in that subject area – this includes all areas of the curriculum whether it is Forest School, DT, Maths, Writing or Chess.
Characteristics of Effective Learning and Using a Growth Mindset!
We actively encourage our community to understand the characteristics of effective learning and how to use a growth-mindset. At the start of the year we spend a week learning about our brains and how to approach learning. This is closely linked with our Feedback Policy. We have used Shirley Clarke's work with John Hattie on feedback (Visible Learning, 2018) to support our understanding of how children learn best.
The Learning Champions have drawn up a charter with their classes to set out what inspirational learning in our school looks like. This is displayed in every classroom and referred to when teaching. Our Charter Champion Awards are linked to pupils demonstrating the Charter in their learning.