Oxford boys win at British Junior Chess Championships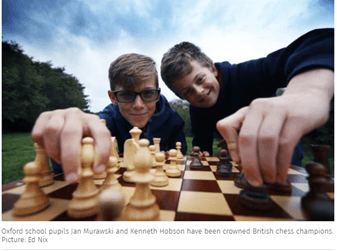 Jan Murawski, who attends St Joseph's Catholic Primary School in Headington, and Kenneth Hobson, a pupil at Cheney School, won in their respective age groups at the British Junior Chess Championships.
15th September 21
Our Learning Champions have finished writing the new 'Learning Charter'! The children are signing it in classes and our Learning Champion certificates will be linked to this. Thank you for their hard work and thoughtful suggestions. Click here to read it.
Year 3 started chess lessons this week!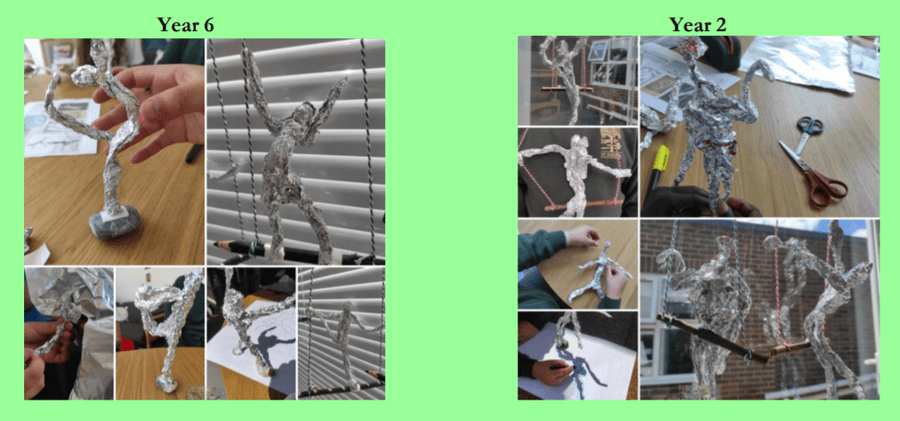 Sunningwell School of Art have been in to school to work with some of our children. The sculptures they made this week were awesome!
CAFOD Walk for Water
The whole school took part in our CAFOD walk for water in the week before half term. Children were encouraged to walk a number of laps carrying water. It gave the children the opportunity to be reflective about what it was like for children and families who did not have running water in their homes. Here are some of our Year 6's walking for water...