Year 6
Welcome to year 6 - your final stop on the adventure through primary school!
In year 6, we have a wonderfully engaging learning environment for the oldest members of our school community to thrive and finish primary school as the best learners they can possibly be. Our classroom learning and development of ourselves as individuals is at the heart of all that we do, preparing ourselves for the transition to secondary school and onwards.
In year 6, we value independence, understanding, an acceptance that we are all different but equal in the eyes of God and kindness to all whose paths cross ours. As is the case throughout the school, we aim to live our school motto: 'Let us protect with love all that God has given us', in all that we do, from our learning and support in the classroom, through to how we set an example as role models to the younger children within our school.
The teachers for Year 6 are: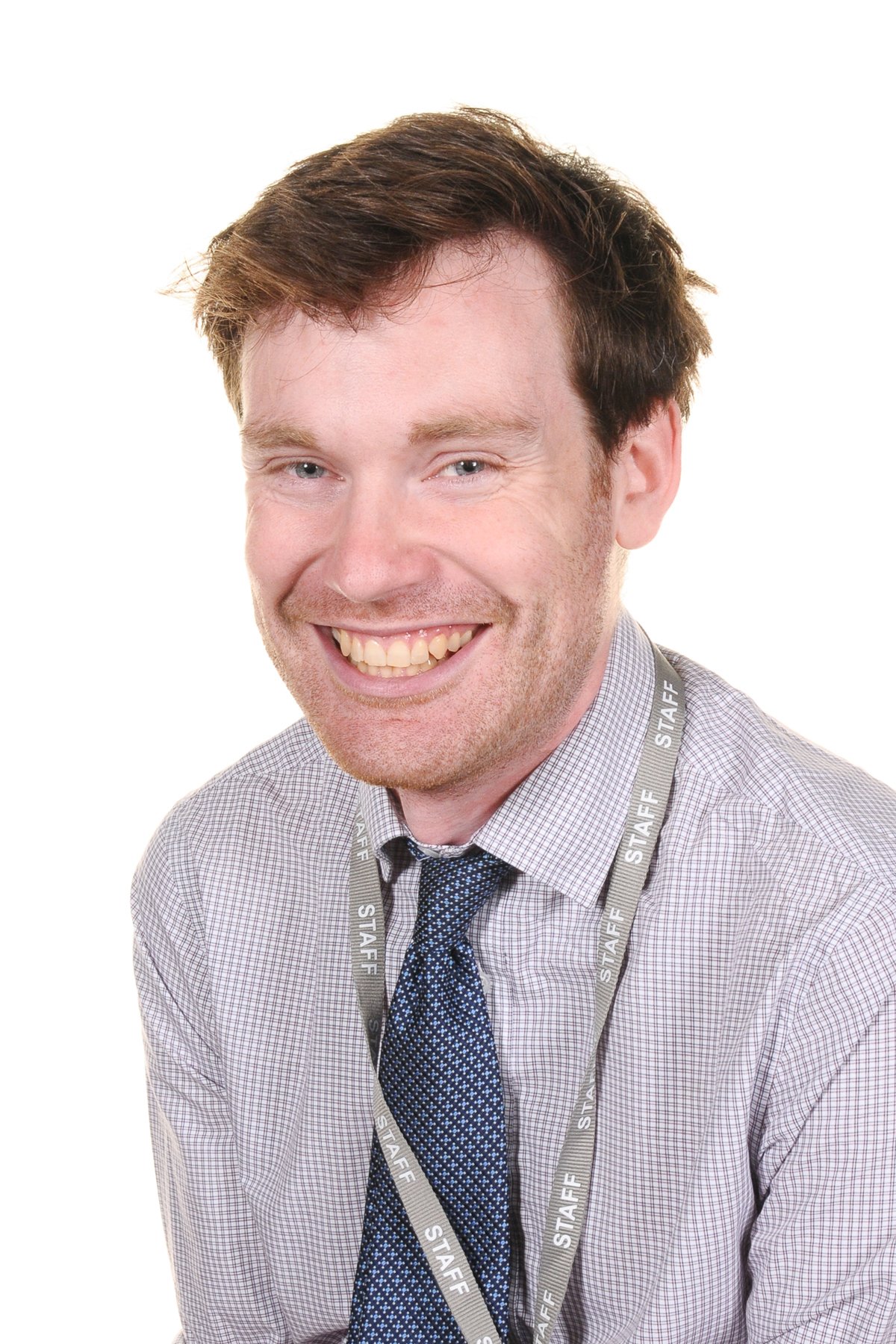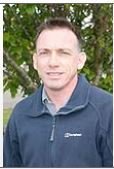 Mr Turner (6T) Mr Ingram (6I and UKS2 Co-ordinator)
Our topics are History-ased but embrace many other curriculum areas. A summary of the content can be found here:
Autumn – The War that Changed the World (World War II) A study of an aspect or theme in British history that extends pupils' chronological knowledge beyond 1066.
Spring - The Gift of the Nile The achievements of the earliest civilizations – an overview of where and when the Ancient Egyptians appeared and an in-depth study of them.
Summer - Going Through Changes The Viking and Anglo-Saxon struggle for the Kingdom of England to the time of Edward the Confessor.
The more year 6 moves into the new calendar year, the more we look ahead. SATs feature, as do transitions to secondary school. We have the responsibility of fundraising for leavers' events, which include the chance of going on a residential visit to Stone Farm in Devon. Covid-permitting, there may even be a leavers' performance………………….
The children overcome fears together, surprise themselves together, work together, play together, pray together and laugh together (a lot!) As great friends we love… LEARNING TOGETHER!
Observations about St Joseph's from Y6 Pupils