Year 4
Welcome to Year 4, an exciting year where children develop their independence of thought and working. We value kindness, politeness and working harmoniously with others in the classroom. Group work and paired work is greatly encouraged, in addition to the development of their independent learning.
The teachers for Year 4 are: Mrs Ravenhill and Mrs Dandy and Miss Hunter.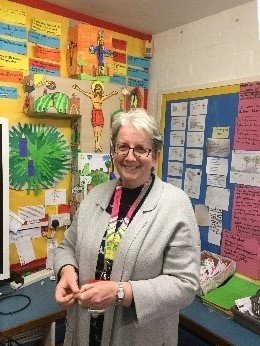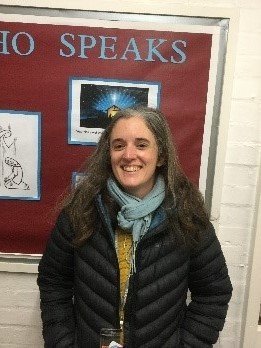 Mr Dillon is the Lower Key Stage 2 Coordinator.
Please click on these links for the Year 4 Curriculum documents:
Curriculum Overview Autumn Term
Year 4 Curriculum
All our learning is in line with the National Curriculum and we choose our topics to bring out subjects in a creative, cross-curricular way.
Over the year:
'The Romans' and 'Anglo-Saxons' are our two History Topics.
Our two Geography topics are 'Our Local Environment' where we went on a field trip to Headington and surveyed the different typography of housing; and 'Around the World' where we use the book Kensuke's Kingdom as a focus.
During British Science Week we focus on investigative science skills.
The children will experience Socratic Enquiry through dialogue in P4C 'Philosophy for Children' where we share our ideas and develop respectful responses to others.
We use books to anchor all our topic work including Iron Man, Beowulf, and the Firework Maker's Daughter
The children have a rich and varied curriculum which also includes sessions of Forest School, PE, drama/public speaking, Chess and French.
Special events
This year we have had a two-night residential trip to the Scout Camp at Youlbury where children take part in challenging activities such as climbing and team building exercises such as campfire cooking and crate stacking.
In November we paid a visit to one of the grandest Roman Villas in Britain at Chedworth with amazingly preserved mosaics in the heart of the Cotswolds.
We will be having an Anglo-Saxon day in the spring term culminating with a visit…
Extra information
Reading
Children are expected to read at home daily, some or all of the time with an adult. Books are always available at school where we visit the library weekly. In Year 4 the children change their own books whenever they have finished it and recorded it in their Reading Record. We practise whole class reading sessions and individual 1:1 reading. We may also have groups for the children who need extra support.
Times tables
To practise times tables at home, we use TT Rock stars or Hit the button, where children can practise at their own levels. The year 4 class will sit the Tables SAT June.
Homework
Homework goes out weekly and is on our virtual learning platform called 'Seesaw'.
Water bottles and snacks
The children are encouraged to bring their own water bottle and snack every day. Water can be topped up in the classroom.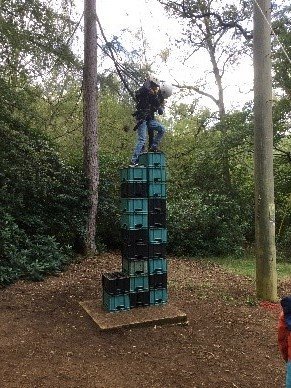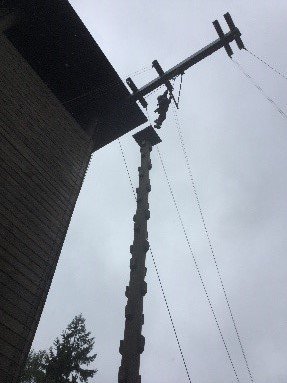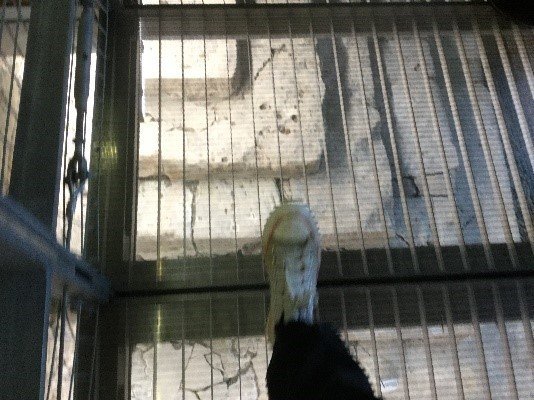 Challenge and Teamwork at Youlbury Walking in the footsteps of
Romans at Chedworth