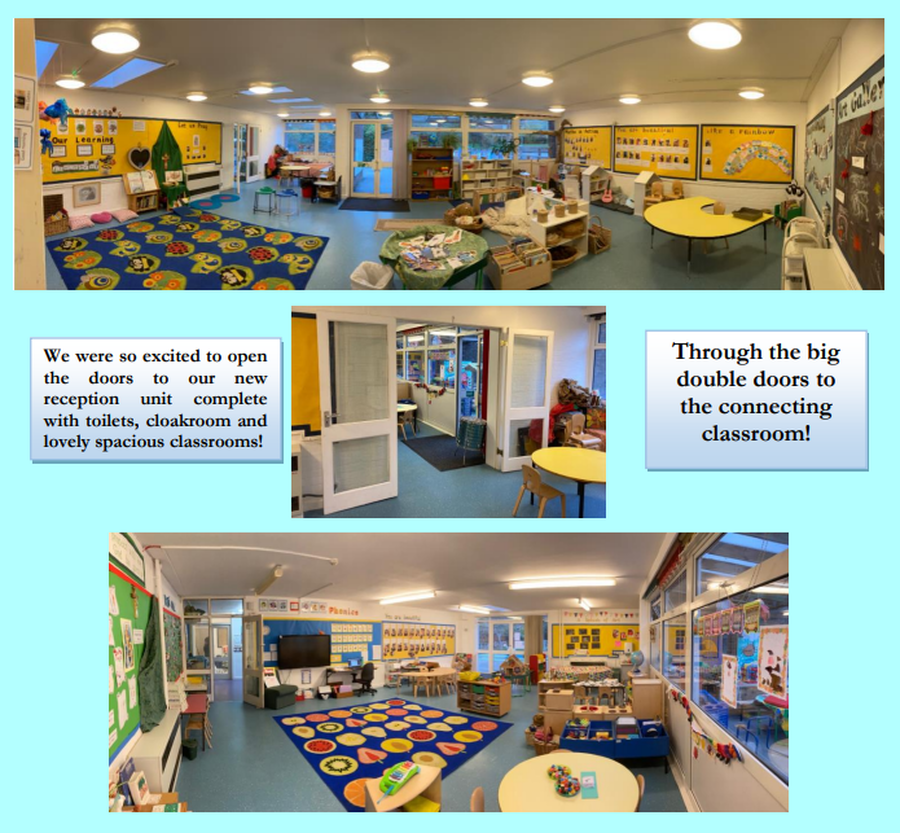 APPLICATIONS FOR FOUNDATION PLACES
Our admissions number for Foundation in September 2023 is 60. The school does not have a nursery at present and children start at St Joseph's in Foundation (EYFS) in the September after their fourth birthday. We hope that the transition period for your child will include a class visit during the summer before they start in EYFS. The admissions procedure is detailed below.
CATHOLIC PRIMARY SCHOOLS IN OXFORD
St Joseph's Primary School (Headley Way, OX3 7SX, Tel: 763357) serves the parishes of St Anthony of Padua,

Corpus Christi, and St Edmund and St Frideswide.
Our Lady's School (Oxford Road, OX4 2LF, Tel: 779176) serves the parish of Our Lady Help of Christians, Cowley.
St John Fisher School (Sandy Lane West, OX4 6LD, Tel: 779676) serves the parishes of Blessed Dominic Barberi, Littlemore, and Sacred Heart, Blackbird Leys.
St Aloysius School (143 Woodstock Road, OX2 7PH Tel: 515094) serves the Parish of St Aloysius.
SCHOOLS ADMISSIONS PROCEDURES: If your child was born between 1st Sept 2018 and 31st Aug 2019 you should apply for a school place for your child for entry in the academic year beginning September 2023. Please make sure you provide the school with the SIF form and your child's Baptism Certificate if appropriate.
The form you need to use, the Common Admissions Preference Form (CAPF) is available on-line from www.oxfordshire.gov.uk\admissions or from all State Nursery and Primary Schools.
IT IS ESSENTIAL that the CAPF form is completed online or handed in to the School of your first choice together with the SIF form and Baptism Certificate, by the deadline of 15th January 2023.
IT IS ADVISABLE that you have several copies of your child's Baptism Certificate – one for each Catholic school you are applying to and one for the Local Education Authority.
IT IS ADVISABLE that your first choice should be the Catholic school you really want your child to attend. If this school does not specifically serve the parish in which you are resident (which may not be the same as the parish where you go to Mass) you are strongly advised to include the Catholic school that serves your parish in your second and third choices. You may also want to include another local school in your catchment area.
Getting your child into a Catholic School is not always easy, so you need to act according to the deadlines. The Catholic Church in conjunction with the state provides Catholic Schools so that Catholic children can be educated in a school which reflects the values of our faith. Every parish in the Archdiocese of Birmingham pays a lot of money towards these schools. To get the benefit of this investment in education you have to comply with the State application procedures.