Celebrating Languages -
Latin & French
We are a very diverse school linguistically! A majority of our pupils are bilingual or multilingual. We work hard to build on this and celebrate this diversity, whilst also giving pupils who are monolingual, a solid grounding for learning a new language. In Key Stage 1 (Year 1 and 2) we celebrate languages spoken by children, giving them the opportunity to share their home languages with their classes. In Lower Key Stage 2 (Years 3 and 4) we have introduced Latin. Year 5 and 6 are continuing with French, but this will be phased out to include Latin in the full Key Stage 2.
Miss Mleczko is our MFL Lead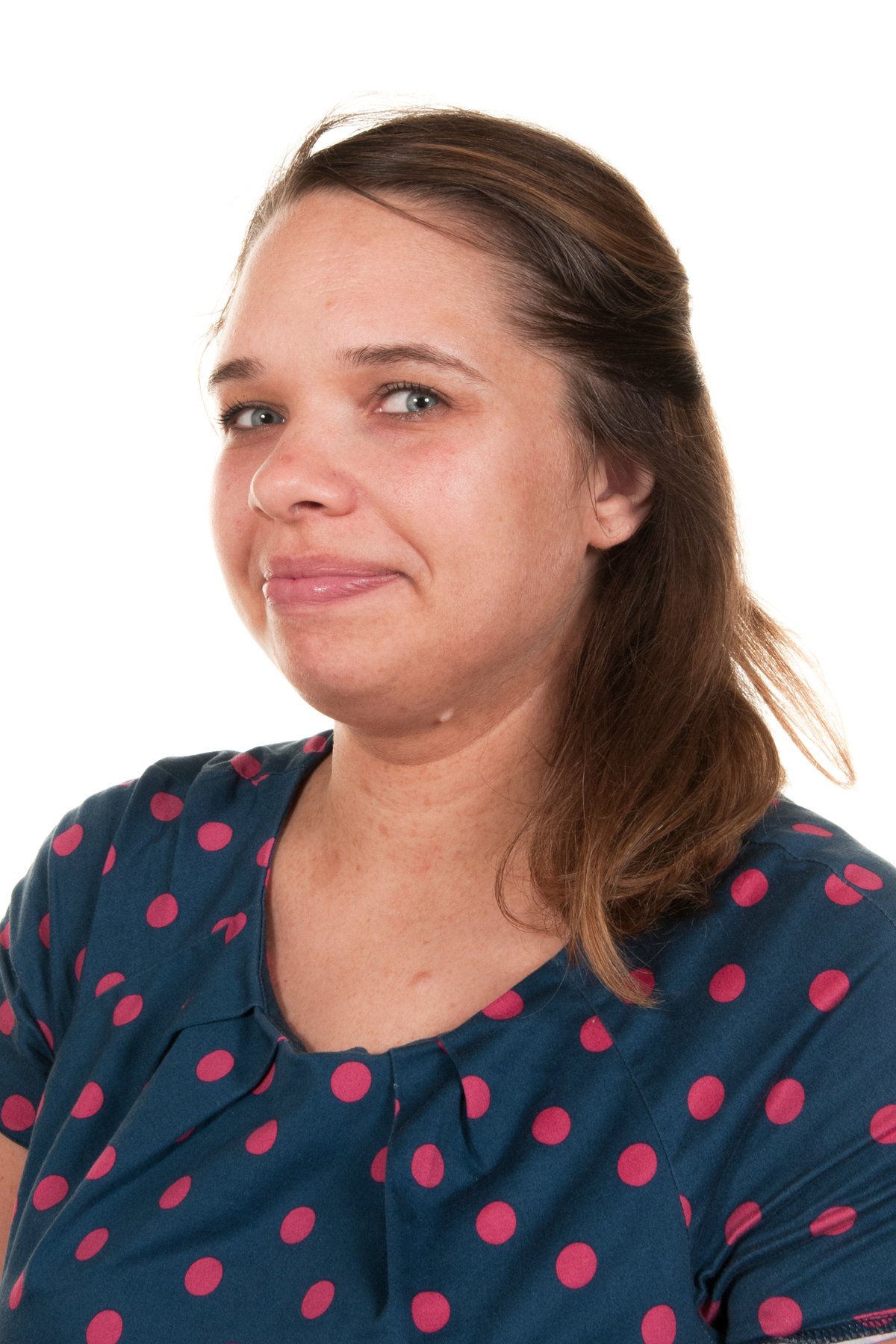 French - Year 5 and 6
We are proud to include French in our curriculum for UKS2 (Years 5&6). Year 5 and Year 6 continue this until they leave.
We are finalising our French Curriculum overview for the website. We will upload it soon.
Latin - Year 3 and 4
This year we are also very proud to have also introduced Latin to our curriculum for Years 3&4. After extensive research and seeking advice, and on discussion with the staff, governors and parents, we felt that Latin offers a strong basis for understanding words, spelling and grammar in English as well as supporting our History curriculum. Latin also offers children a basis for all Romatic languages they may take in secondary school. Lessons have started this term for Year 3 and Year 4. It is a new addition which we are very proud of. The Latin curriculum uses the Minimus scheme as a basis. https://www.minimuslatin.co.uk/
We are finalising our Latin Curriculum overview for the website. We will upload it soon.